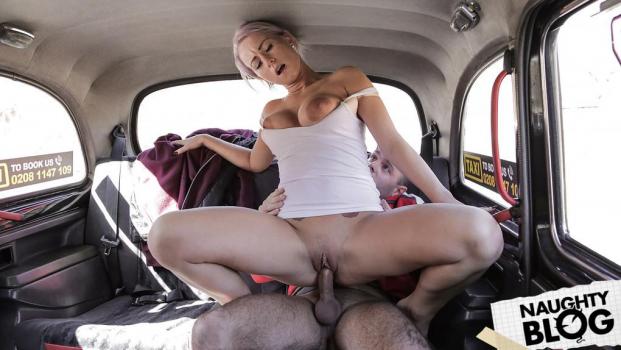 Licky Lex - Big breasted driver rides cock
Released: May 21, 2018
I was driving around looking my fare and getting annoyed when Tommy Hood opened the door. Tommy was headed to Cernosice and looked angry. I asked him what was wrong and he told me he had not been paid today. We started driving, and he started hitting on me. Driving a Taxi for four hours can be boring, so I welcomed the compliments. When he offered we take a break, I thought that would a great idea, but my mood changed when he said he didn't have enough money to pay his fare. I needed another form of payment and had not had sex in some time, so when he told me he was good at eating pussy, I told him to prove it. Tommy sucked my big tits then ate my ass and pussy quite well, so I rewarded him with a blowjob and then rode his cock until he came on me!